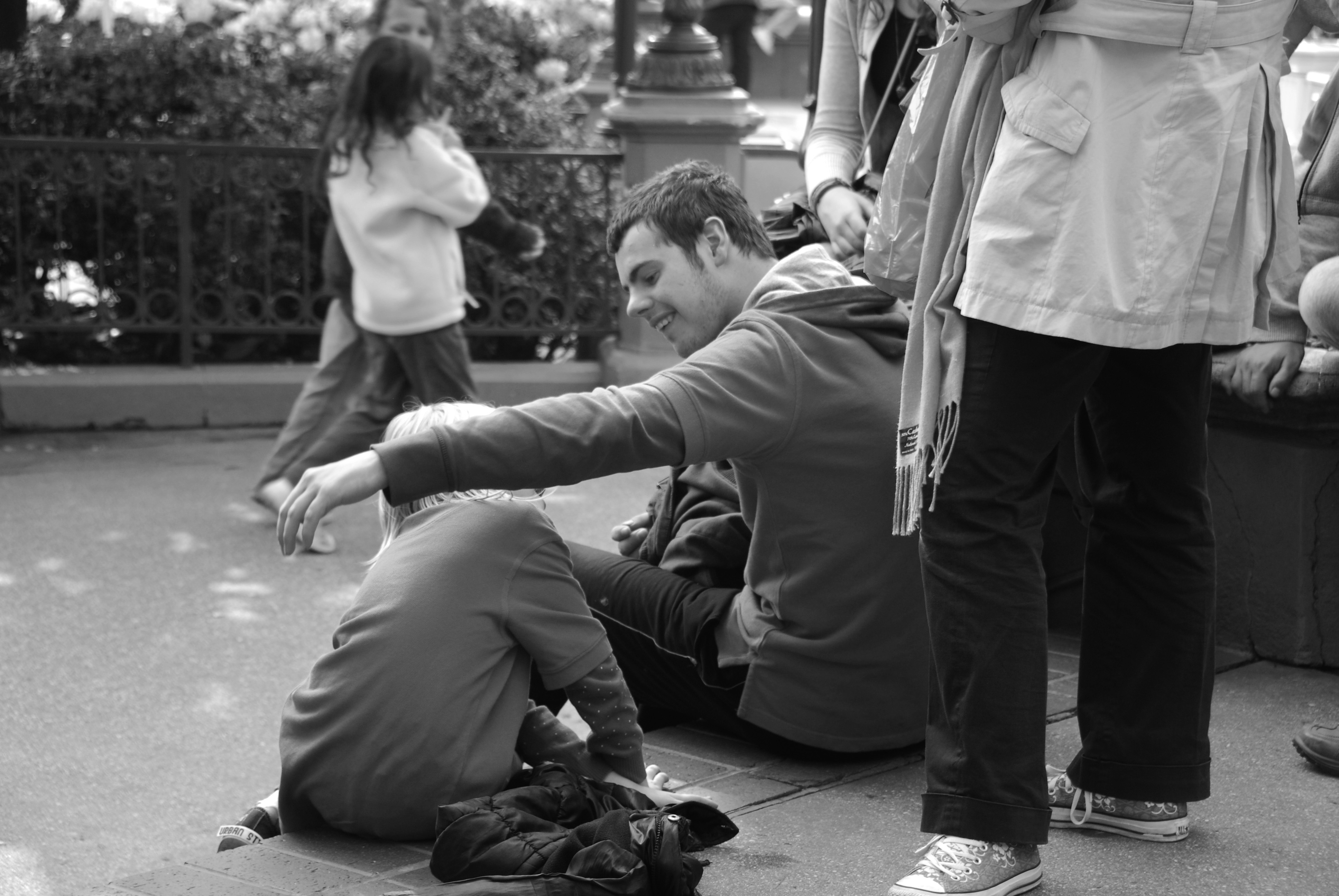 Fonds Borgerhoff is a public utility foundation
committed to helping underprivileged groups
and individuals through selfless collaborative initiatives and projects.
A yearly project based competition for primary and secondary schools (BuO type 2). Dreamcatcher is an invite-only competition on a rotating provincial geographic in Flanders. Participating schools are asked to formulate the communal dream of their students in a non-materialistic project, funds for school material are never granted. We are seeking a creative approach in the application process that engages the students and expresses their personal dream.
Queen Elisabeth Music Chapel
A trust-based tuition scholarship for extraordinary students attending the Queen Elisabeth Music Chapel. This scholarship is in exclusive collaboration with the Queen Elisabeth Music Chapel and aims to support international students residing full time in Belgium.
Support for architectural projects in developing countries through the provision of resources, design and development advice. We accept grant requests from non-profit organization who submit a related project.
Grant based support for a wide variety of projects in line with the foundation's core beliefs. Grant requests are accepted from any organizations.
Fonds Borgerhoff
Please get in touch with us through this contact form for any general information. For grant requests, please use the following link.