Fonds Borgerhoff has a rich history going back to 1990. Under our current chairman, the foundation changed its configuration in 2006 towards engaging new initiatives, providing assistance to individuals and organizations with humanitarian, religious, scientific or educational objectives. Fonds Borgerhoff is a trust-based foundation, working in close collaboration with its grantees, hence it is much more than a mere check writer. We take the lead in getting to know our grantees on a personal level before reaching out grants and we apply this approach to every single project.
Our foundation has a high focus in empowering underprivileged individuals and groups. Our grantees lack the support and privilege many in our society take for granted. Nevertheless, our exceptional grantees have great dreams and ambitions, are eager to learn, and want to have a say in their community. We strongly believe each one of them deserves to pursue their goals and dreams, and we make it our goal to achieve them.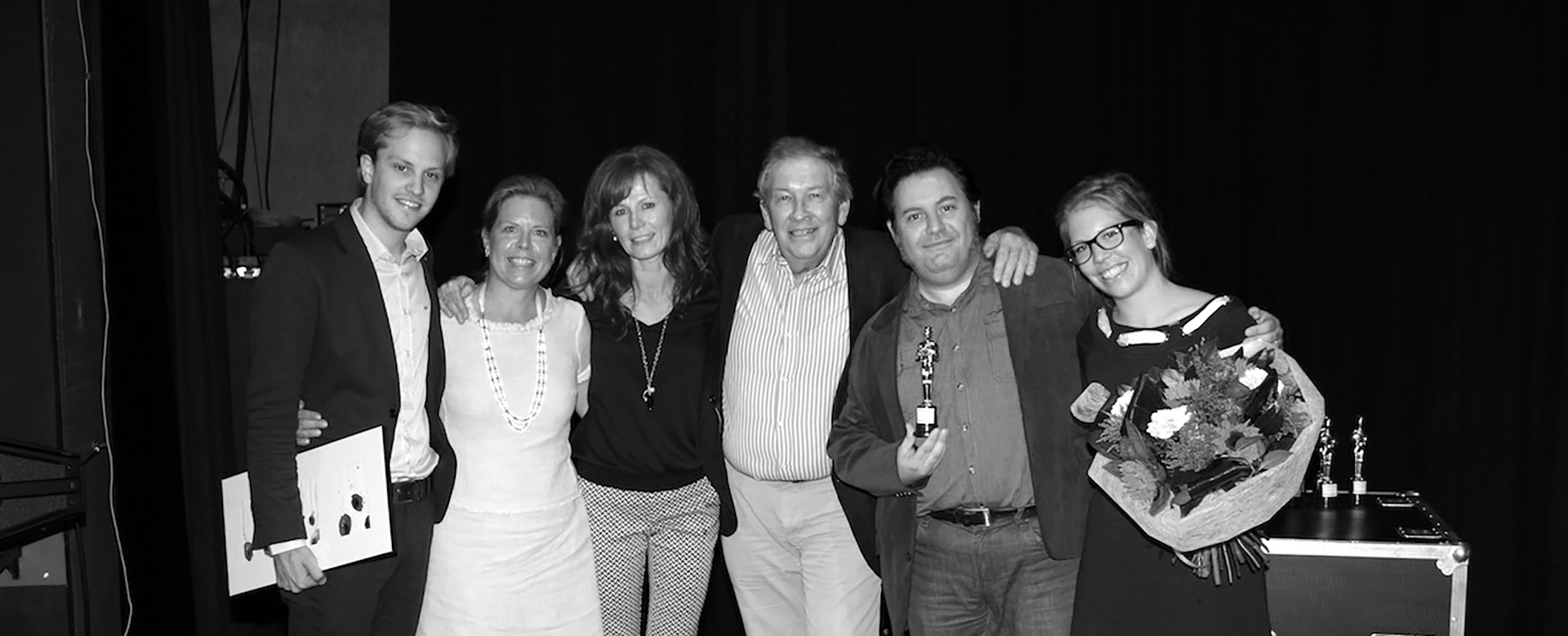 Julie Borgerhoff
Vice-Chairman
Marie-Helena Van Couwenberghe
Boardmember
Walter Broothaers
Boardmember
Nicolas Borgerhoff
Boardmember
Alexandra Borgerhoff
Boardmember
Fonds Borgerhoff
Please get in touch with us through this contact form for any general information. For grant requests, please use the following link.